They say home is where the heart is, but everyone knows at the heart of every home, is your kitchen.
Whether you need a mild face lift or total overhaul, Obsidian works with you to create a kitchen that caters to your lifestyle.
A bathroom is a sacred space, so why not turn it into your personal oasis? After all, it's the little things that make us happy.
Obsidian will work with you to create a bathroom that is functional, stylish, and a place you'll never want to leave.
First impressions are everything. Why not be the house that people "ooh" and "ahh" over?
Obsidian always wants you to look your best. Our designers will work with you to create the best look for your home style and neighborhood.
Rough Carpentry
Framing
Structural Beams
Deck Building
Siding
Roofing
Finish Carpentry
Drywall
Painting
Flooring
Cabinet Installation
Doors and Windows
General contracting
Interior Design
Electric
Plumbing
HVAC
Masonry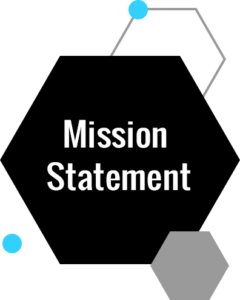 Obsidian Construction is committed to providing exceptional service on every project, no matter the scale. We put people first. We foster relationships with project owners, subcontractors, and those who make our business possible. We provide comprehensive estimates that guarantees quality that stays on time and on budget. Transparency and integrity is the foundation of what we do.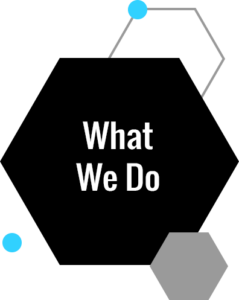 Obsidian Construction prioritizes jobsite organization, safety, and meeting client expectations above all else. As a general contractor, Obsidian Construction provides only the most qualified subcontractors for any project and ensures the client's satisfaction throughout the project. We do this by partnering with only the most experienced individuals in the field and maintaining professional relationships with our subcontractors. Every job is treated as if the work were being done on our own homes and we show that through our commitment to professionalism and craftsmanship.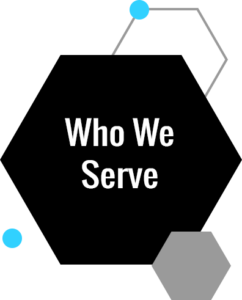 Obsidian Construction serves the residential remodeling market in Madison, Milwaukee, and its surrounding areas. Obsidian primarily serves customers who want the best out of their next remodeling experience. While many of our customers are using us for their first remodeling project, many call upon us to fix or completely re-do the work of underqualified contractors.